Unlimited Launch Pad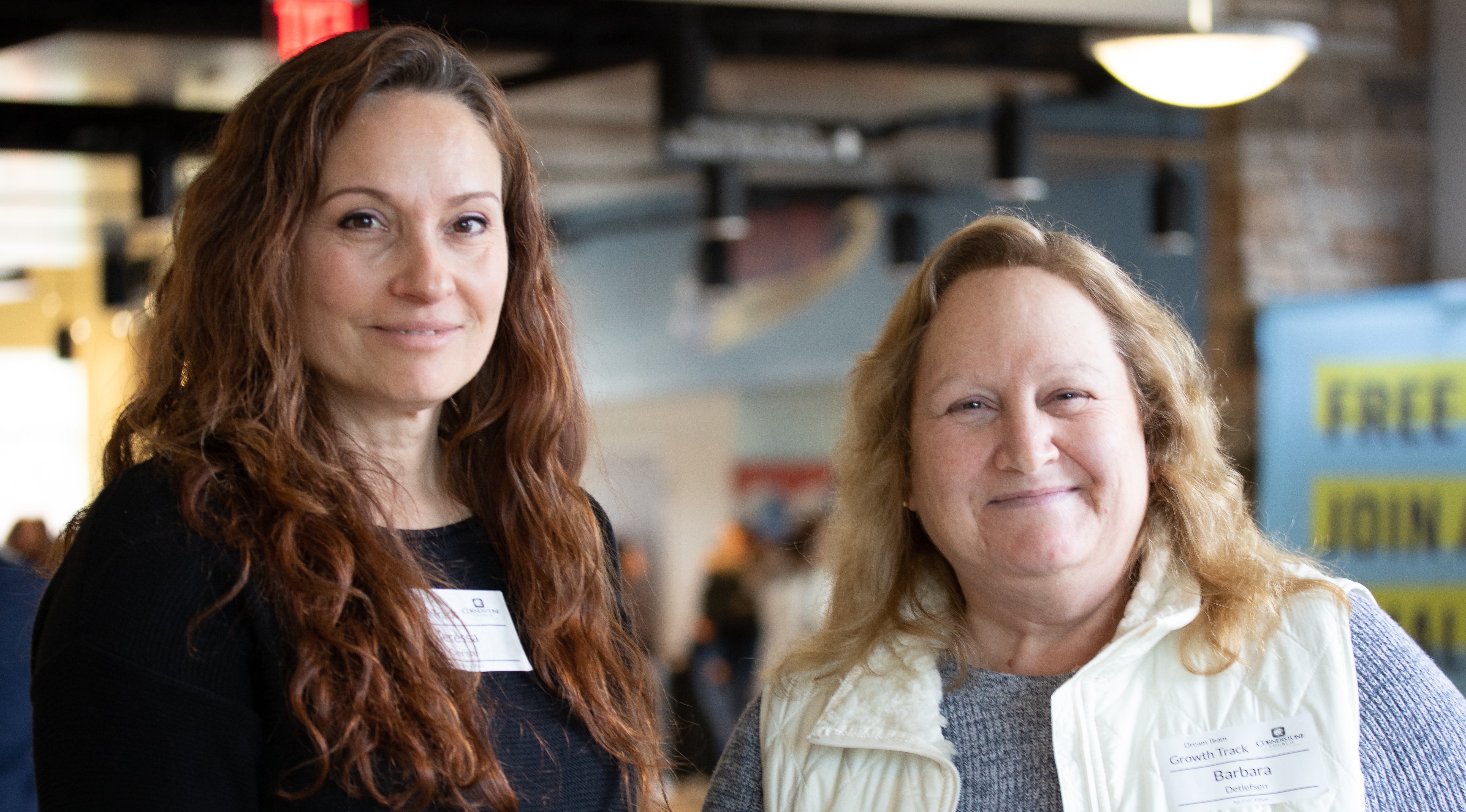 Jan 11, 2018

|

Our Special Needs ministry focuses on seeing the "whole" family and enabling them to come to church and attend service.

Our "buddies" serve either in our sensory room in the SN house for children that need movement and stimulation, or they serve in all the other classrooms as a "buddy" to one specific child that may need additional help.

Everyone serving on our Children's Team is thoroughly trained by completing Growth Track, Reducing The Risk as well submitting a background check to ensure the safety of every child. We'll send you all the info you need when you sign up. At present, men are not permitted to serve in the Landing Pad.
Opportunities
Helper/Teacher Assistant
Special Events and Activities