Launch Pad Check-In Center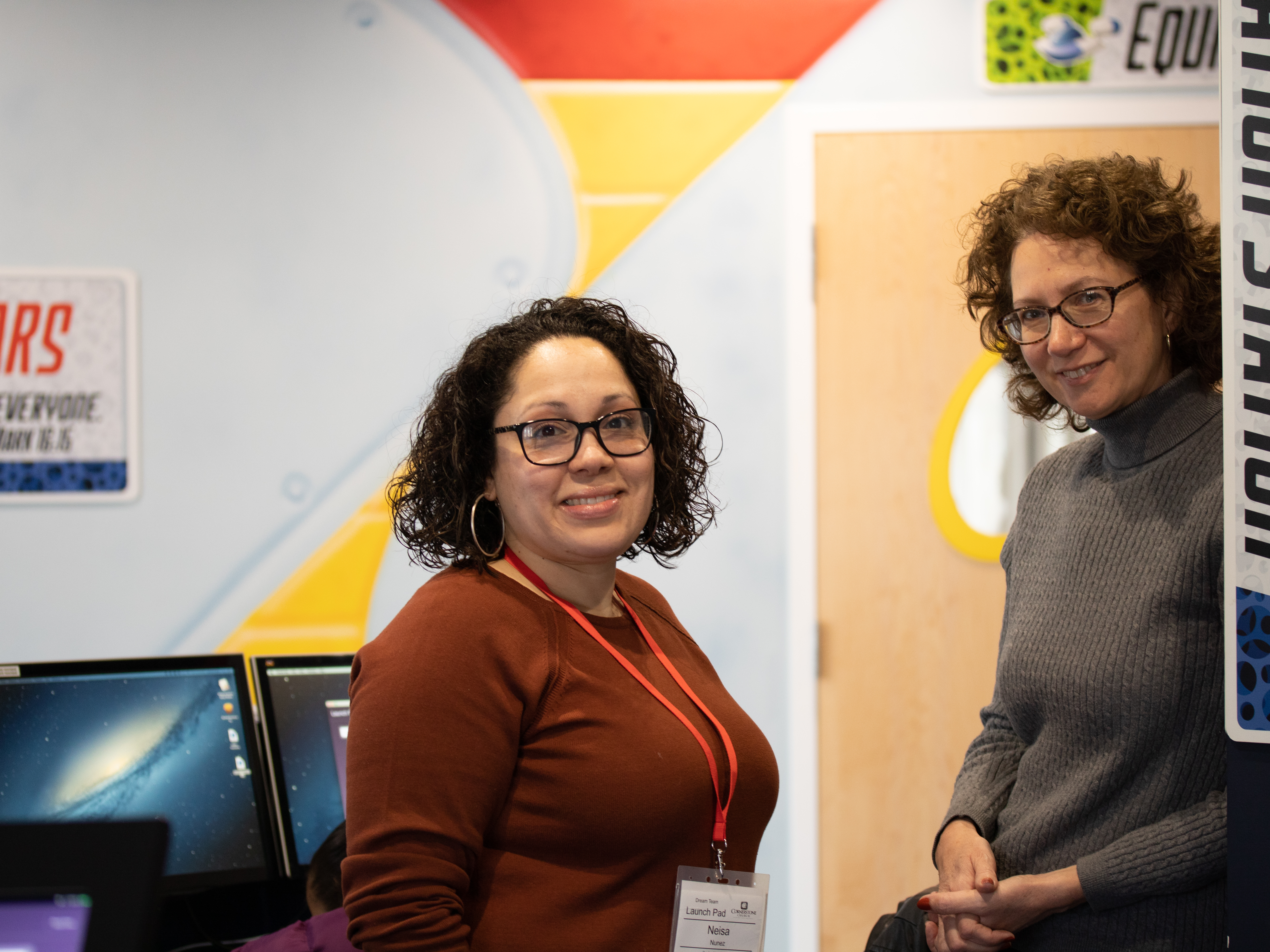 Mar 2, 2020

|

As a member of the Launch Pad check-in team you will be involved in helping families during the check-in process. Team members also assist with other duties in the children's wing during service.

Everyone serving on our Children's Team is thoroughly trained by completing Growth Track, Reducing The Risk as well submitting a background check to ensure the safety of every child. We'll send you all the info you need when you sign up. At present, men are not permitted to serve in the Landing Pad.
Opportunities
Check-In/Registration Team
Special Events and Activities

For more information on serving with our Launch Pad Check-In Team please contact Sandra Bucci at , or Nadine Cortese at